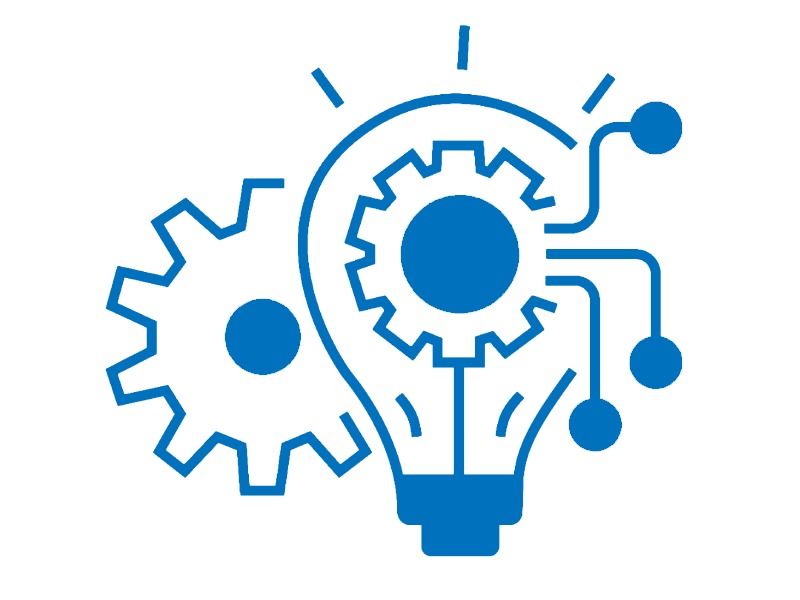 Zurx Exclusive Innovation's
Zurx main focus is to ensure that customer's needs are met using high service standards for existing, as well as new dermatological products. A constant priority is strict compliance with worldwide standards in quality, safety and environment, and we take pride in the fact that these are an integral part of our company's everyday work.  We strive to maintain optimal performance, while encouraging employees to be innovative in every area.
Understanding needs, inventing solutions
Designed along the lines of therapeutic adjuncts, our skincare products aim to help dermatologists to reduce dosages, improve compliance, and even to limit certain cutaneous side effects caused by medical treatments. Obtaining formulas of this kind, which are perfectly tailored to dermatologists' needs in terms of effectiveness, tolerance and cosmeticity, means establishing an extremely close working relationship with them.